Free Shipping on orders over $60
Specialising in Single Origin Coffees, Loose leaf Tea, Estate Coffees and unique coffee bean micro
lots that come our way. We search, we find, we buy, we roast. 

BUZZ Coffee remains a small family run business situated on the mid north coast of NSW, about
5 minutes from the sand and surf. We are small enough to care about every order, large enough
to handle every order quickly.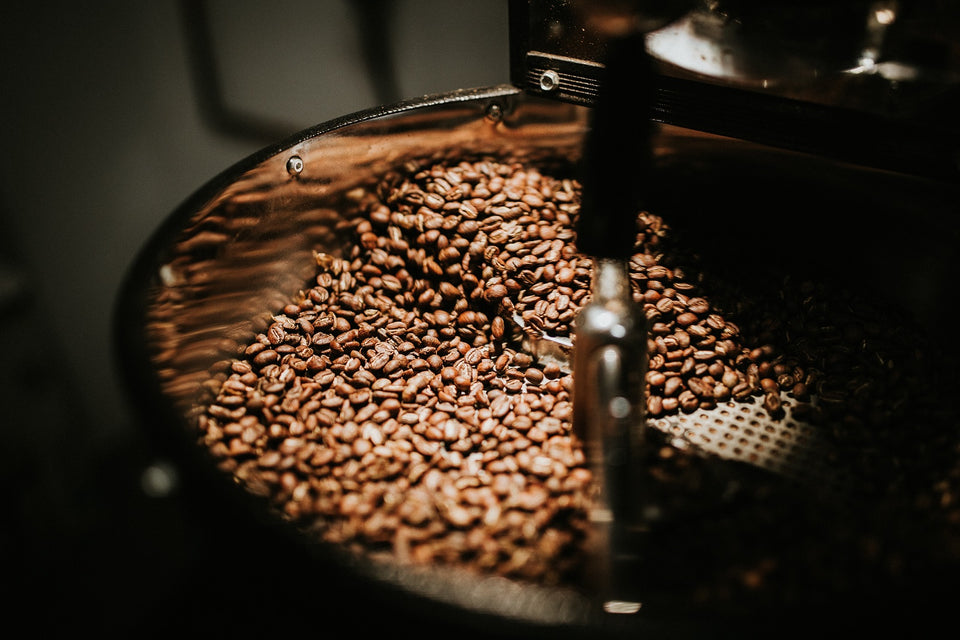 Dedicted experts
Our dedicated team is looking for the best beans through the most beautiful regions of coffee in the world.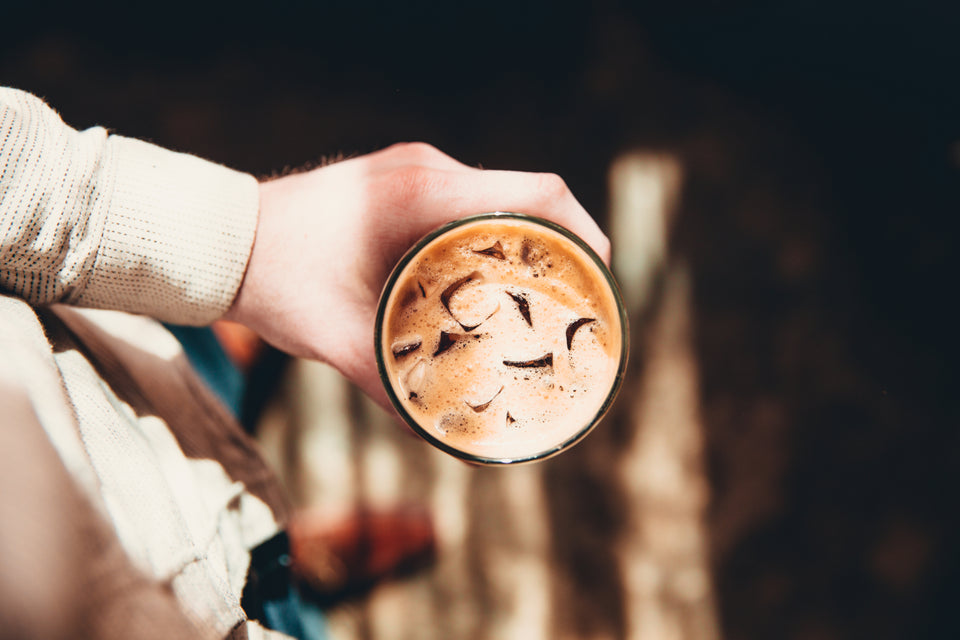 Good vibes
Our coffee and tea is inspired by great moments forging our life. We want you to get closer to them one sip at the time.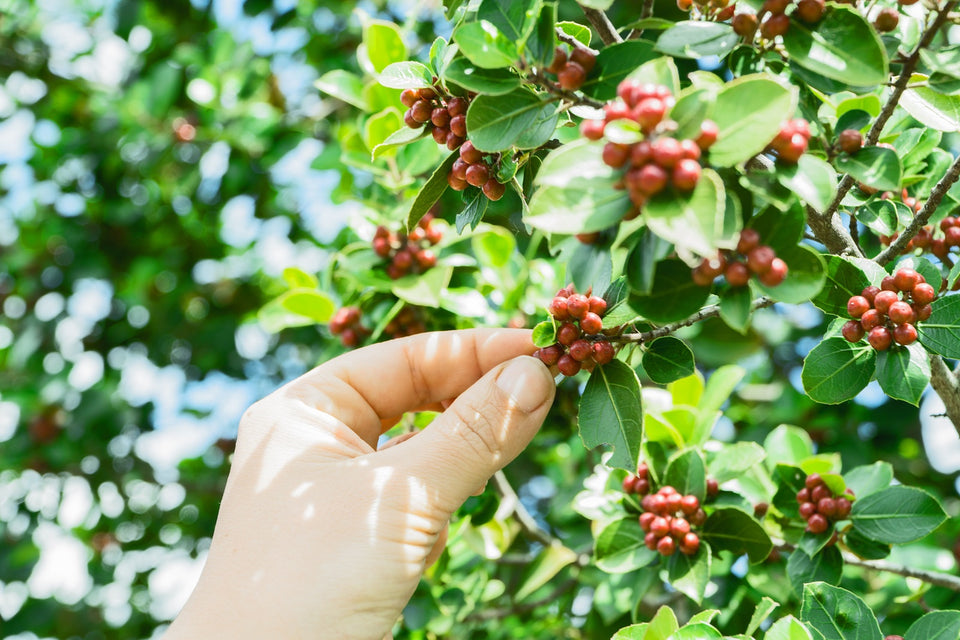 Evironmentally friendly
Choice of beans, compostable packaging and ecological means of transport. We reduce our social environmental impact.

Keep in touch
Join the Crew: Sign up to our newsletter and receive a free 250g sample bag!