Want more?
You might also like:
BUZZ Coffee Beans
Coffee Brewer - The Handy Brew Coffee and Tea Maker
$34.95
The Handy Brew Are you looking for a simple fool-proof method of making coffee and tea? Something you can use anywhere. At home, the office, on holidays? Anywhere? If you get confused by all the many ways of making tea or coffee, then The HandyBrew is what you need. You will also receive a FREE 100g bag of BUZZ Coffee with your order! The HandyBrew Coffee and Tea Brewer is a multi-purpose brewer that immerses your coffee grounds or tea leaves in up to 500ml of hot water, creating a full-bodied and richly flavourful cup of your favourite beverages. We have sold over 1000 of these at last count, and we have never had a return or a complaint. The HandyBrew uses the direct immersion method of brewing. This allows all the flavour and aroma to develop to your taste. It is as easy as putting the kettle on, adding your preferred dose of tea or coffee to the HandyBrew, and pouring the water over it. Stir it and let it rest. Get your cup or mug and sit the HandyBrew on top. When you do, the exclusive "shut-off" system will dispense your beverage into your cup. Simply lift the HandyBrew, and the flow will stop.  No paper filters! Nothing extra to worry about! Did I mention how easy it is?? After you have enjoyed you BUZZ Coffee or BUZZ Tea, rinse The HandyBrew under a tap.  Features: Your HandyBrew uses the "Immersion" System of Brewing Coffee and Tea. This produces a full, rich flavour. Your HandyBrew uses "Gravity" Filtering. When you put it on your mug or carafe this caused the brewed drink to fall, without coffee grounds or tea leaves. Your HandyBrew features a permanent "double" filter. It will last your entire lifetime. Your HandyBrew needs NO paper filters, ever… Durable Tritan Build - Made with super durable and food safe Tritan plastic. The Specifics Materials: BPA-Free Eastman Tritan Plastic, Stainless Steel Dimensions:  16.5cm(H) x 15.9cm (W) x 10.2cm Base Diameter Capacity: 500ml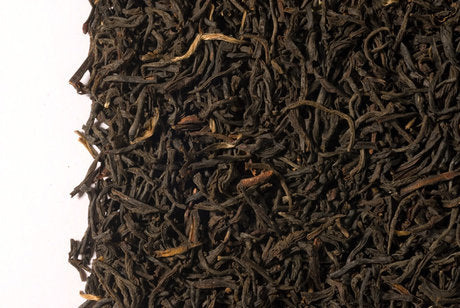 BUZZ Coffee Beans
English Breakfast Tea
from

$16.50
Taste our Premium English Breakfast Tea  Loose leaf in the pot is the best way to enjoy English Breakfast tea. It is bright and full of aroma and flavour. English breakfast tea is a black tea blend, usually described as full-bodied, robust, rich, and perfect with milk and sugar, in a style traditionally associated with a hearty English breakfast. English Breakfast is one of our ultimate teas. This blend is ideal for starting your day; it is the tonic to get you through your busy schedule.      What are the benefits of English Breakfast Tea? The advantages of an English breakfast tea (and all-black tea selections) are plentiful: Black tea consists of a considerable amount of potassium, an electrolyte believed to raise energy, and boost hydration. Researchers have shown that potassium may decrease high blood pressure.  Black tea leaves also have a moderate level of manganese, a nutrient known to improve the bones' thickness. When integrated with vitamin E, the all-natural material may help regulate the body's metabolic rate, and likewise, it modulates the body's blood glucose levels. English breakfast tea uses a significant focus of theanine, an amino acid that may help an individual kick back and produce a sense of total wellness. A solitary mug of black tea typically consists of 35 to 50 milligrams of caffeine. Research studies have revealed theanine's capacity to improve the effects of high levels of caffeine while keeping us calm, developing our focus, and placing us in a state of alert leisure. Black tea is additionally loaded with catechins-- typically 20 to 28 milligrams per mug. These polyphenols are anti-inflammatory alkaloids that might minimize oxidation in the body, slowing down aging's mobile indicators. According to a minimum of one research study, catechins may likewise enhance energy and improve a person's metabolism. BUZZ Coffee now sells its entire range of speciality blends and single-origin coffee online. Buy some BUZZ Coffee Beans or BUZZ Loose Leaf Tea online today and have them delivered to your door.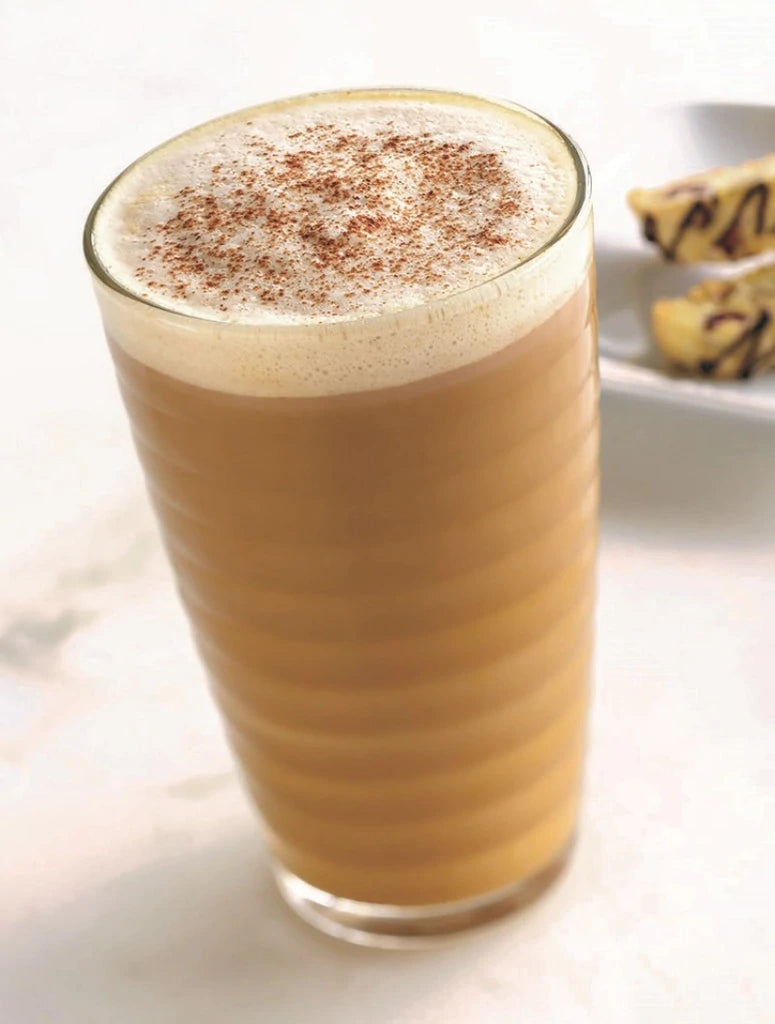 BUZZ Coffee Beans
Chai Latte Tea
$29.50
Are you looking for Chai Latte tea online? Do you want to enjoy the taste of Cafe quality in your home? A truly remarkable taste experience?? Are the flavours of cinnamon, cardamon, ginger and cloves infused with black tea and honey your delight? Our BUZZ Spiced Chai Latte Tea Blend is ready for your enjoyment.  Our 1 kilo bag will give you around 35 cups to enjoy. That is around 70c per cup. Outstanding value. You can enjoy it cold in the summer and hot in the winter. Directions: Hot Add 3-4 teaspoons to a cup and stir into your hot milk of choice. Sprinkle cinnamon on top to enhance the flavours. Cold Add 3-4 teaspoons to a blender or cup and add your cold milk of choice. Add ice to the blender or your cup. Blend or stir. Add cinnamon sprinkle on top. Our Chai is made in Australia from local and imported ingredients. Grab a kilo and it will soon be yours to enjoy! All our BUZZ Coffees and Teas are available to purchase on-line.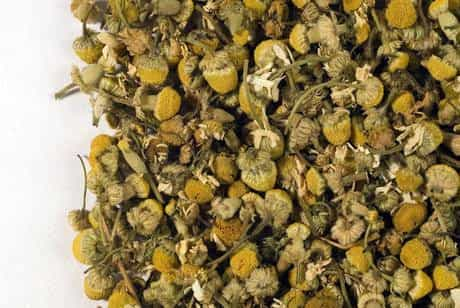 BUZZ Coffee Beans
Chamomile Tea
from

$22.50
Chamomile Tea Chamomile Tea has been around a long, long time. Are you wondering if this is for me? So did I, now I have a pot every night before bed.The flavour is of apple with a mellow, honey-like sweetness. It is silky smooth in the mouth and its distinct floral and clean flavour creates a wonderful feeling of calm. When Should I Drink Chamomile tea? My favourite time to drink this wonderous herbal tea is before bed, and it relaxes the body for a night of deep sleep. Chamomile is calming, do not hesitate to sip it throughout the day -- its relaxing effects do not interfere with activities such as driving or completing difficult tasks. Chamomile is an ideal choice for those with other stomach problems aggravated by anxiety.   What is chamomile tea good for? Muscle pain that results from worry and stress is another reason to drink chamomile. Twitching and tics in muscles may also respond to chamomile tea.Digestion is essential for your overall health. A good working stomach is vital for our health. Studies have shown that chamomile improves digestion and reduces the gastrointestinal conditions.Drinking this healthy beverage may aid in lowering blood sugar levels. Anti-inflammatory effects of this tea improve blood sugar control, mostly when it is consumed with a meal. This herb may aid you against diarrhea, stomach ulcers, nausea, and gas.Chamomile is valued as an antimicrobial agent.You can use chamomile topically to assist treatment of infections and inflammations.Buy some BUZZ Coffee Beans or BUZZ Loose Leaf Tea online today and have them delivered to your door. Buy some BUZZ Chamomile Tea online today.